A professional product shoot with a professional photographer can do wonders for your brand photoshoot. Whether it is your first photo shoot or not, there are certain things you should consider to ensure the best results. Here are 10 tips to help you prepare for your first photo session:
1. Define your goals and vision:
It's a great idea to define your goals and vision for the final product images before your photoshoot. Think about your brand message, target audience, and the emotions you want to evoke through your product images.
2. Start with a mood board:
A mood board is a great way to start the entire process. It helps you define your photography style and visual elements. Pinterest boards are an excellent place to start as they provide endless inspiration.
3. Decide on a photography style:
Different types of shoots require different photography styles. For instance, food photography requires a different approach than a fashion photoshoot. Decide on the type of shoot you need and what photography style will work best.
4. Create a shot list:
A shot list is a simple way to plan out the specific shots you want to capture during your photoshoot. Include different angles and details that you'd like to showcase.
5. Choose the right professional photographer:
Finding a photographer with a portfolio that matches your style and aesthetic, who has experience in the type of shoot you want, and who is willing to collaborate with you on your vision is crucial.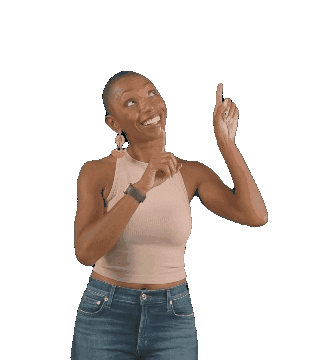 6. Scout the perfect location:
Selecting the right location can make a huge difference in the final images. Consider the lighting, background, and props needed to showcase your product in the best possible way.
7. Gather props and accessories:
Accessories and props that complement your product can add visual interest and help you achieve your desired mood board. This may include backgrounds, lighting equipment, models, or other accessories.
8. Get your products ready:
Preparing your products for the shoot is the most important part of the entire process. Make sure they are clean, polished, and in perfect condition.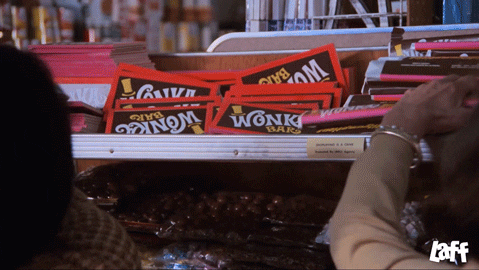 9. Coordinate with your team:
If you're working with a team, ensure that everyone knows their roles and responsibilities, and have a call sheet with time slots and special pieces.
10. Plan your timeline:
Time management is crucial to ensure that everything is completed on time. Plan out the timeline for the shoot, including how long each product will take to photograph, and any extra time needed.
11. Communicate with your photographer:
Before the day of the shoot, communicate your vision, goals, and expectations with your photographer. This will ensure that the final images meet your needs.
12. Have fun:
Remember, the last thing you want is to have a hard time on your photoshoot day. Product shoots can be stressful, but they're also a great way to showcase your products in the best possible light. Enjoy the process and trust in your team to create great pictures.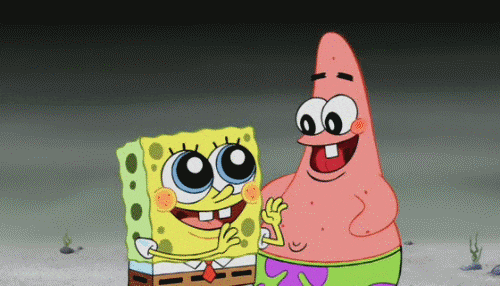 ---
Bonus Tips:
Hire a makeup artist:
Hiring a makeup artist can make a huge difference in the final results. They can ensure that you look your best in front of the camera. If you plan to have photos taken of yourself during the shoot, it is a good idea to hire one.
Plan your makeup look:
If you decide to do your own makeup, plan your makeup look ahead of time. A fresh tan is also a good idea if it fits the aesthetic. Avoid making drastic changes on the day of your shoot.
Consider natural light:
Natural light can make a big difference in your photos. If possible, try to schedule your shoot during the best time of day for natural light. If shooting indoors, make sure the photo studio has plenty of natural light.
Choose a solid background:
A white background is a simple way to ensure that your product is the main focus. Consider other colors or textures if they fit with your brand's color palette.
Allow extra time:
Always allow extra time on the day of the shoot. You never know what could happen, and it's always better to be prepared. Having extra time can also help you get the best photos possible.
Create a to-do list and call sheet:
Make sure you have a to-do list and call sheet for the day of the shoot. These will help you stay organized and ensure that everyone involved knows their responsibilities.
In conclusion, a professional product shoot is a big deal and can be a great investment for business owners looking to showcase their products on social media and beyond. The most important part is to find a professional photographer who is a good fit for you and your business. By following these tips, you can ensure that your first photo shoot goes smoothly and that you achieve your desired results. Remember, the little things matter too,  With the right preparation and a responsible person in charge, you can get the best results possible and save yourself from wasting time or good money on mediocre or unnecessary stock images.